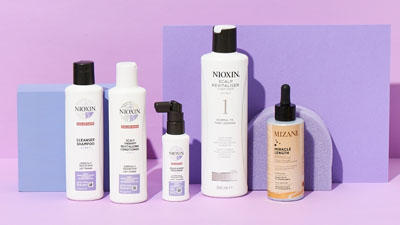 Hair Growth
Revive your hairline and stimulate hair growth with our leading products.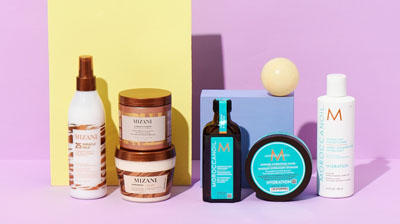 Braids, Coils & Curls
Hydrating, rejuvenating hair products to revive and maintain your kinks, coils, waves and curls.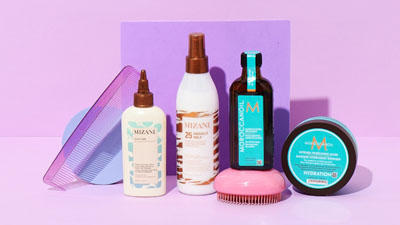 Wigs
At Candi&Co. we wash, prep, style, install and help you maintain your wig with products and protective styling under your wig.